Performance
Do more than ever.
Better than ever.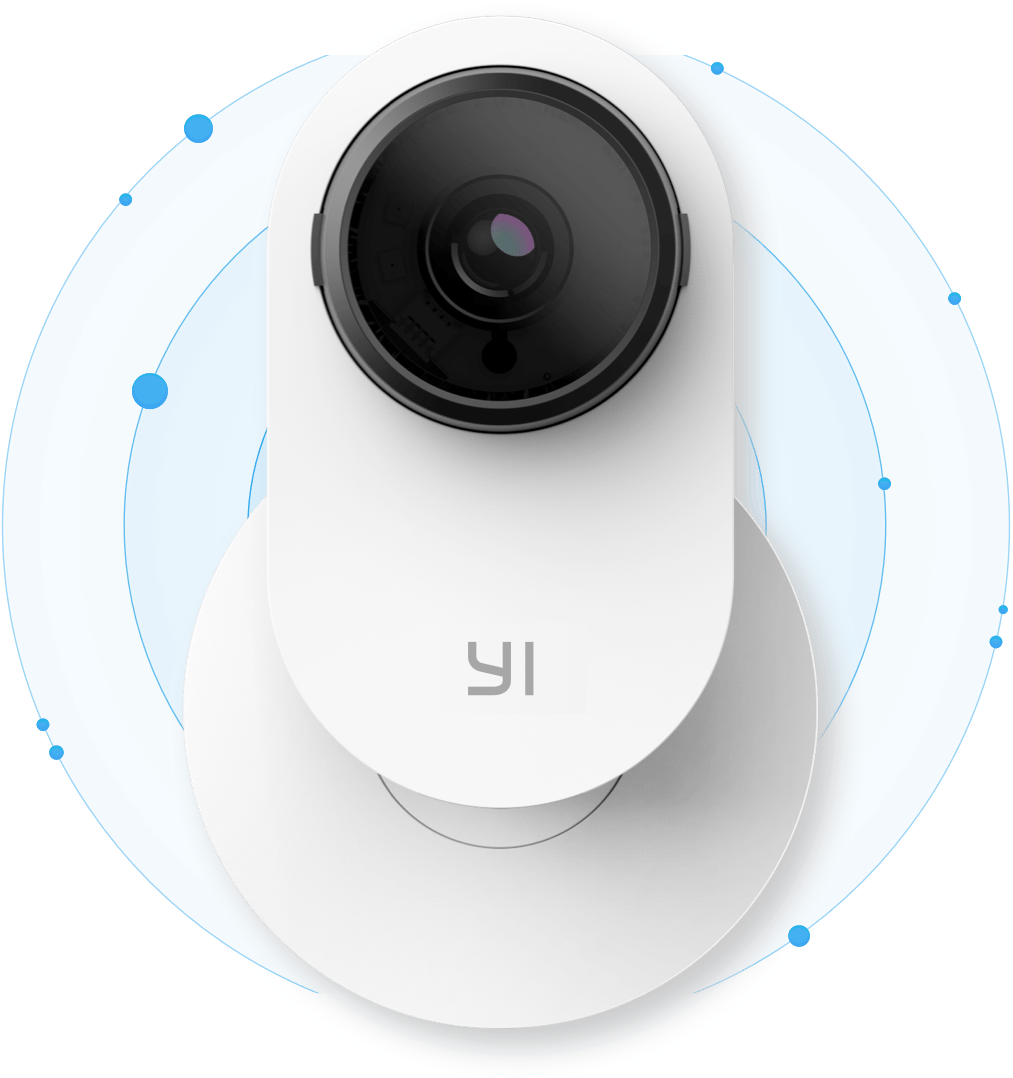 Safe
The new feeling of home.
Smart
Superior technology for a
seamless experience.
Intuitive, fast, smooth.
Designed to be
super easy to use.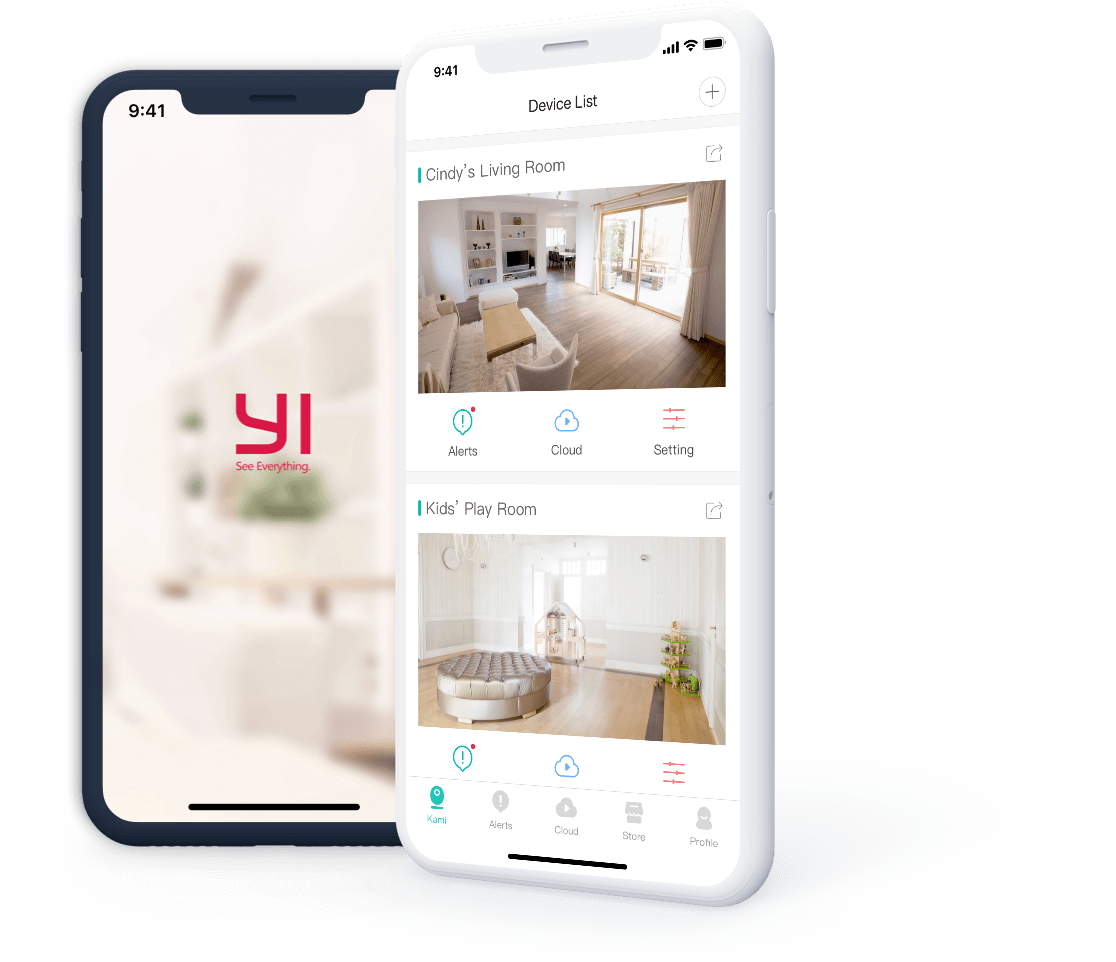 *All data on this page comes from YI Technology laboratory. Information is subject to changes depending on the environment or errors.