YI Outdoor Camera
Your weatherproof guard, day and night.
Weatherproof | Deterrent Alarm | 1080p HD | YI Cloud Enhanced Night Vision | 3 Meter Cable | YI Home App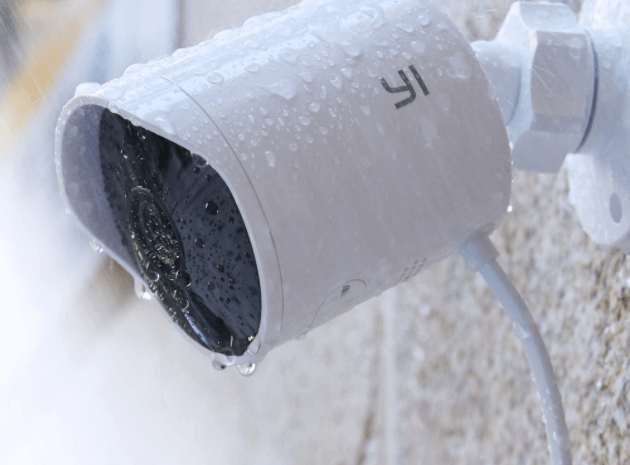 It's more than just a camera.
YI has spent four years hard work to bring you the YI Outdoor Camera. Beautifully crafted and built with cutting edge technology, it's not just a camera, it's a personal guard.

Rain or shine, it's ready.
The YI Outdoor Camera withstands the wind and rain to provide safety and reliability. Waterproof, dustproof and durable against the ever-changing outdoor environment. It's here to stay.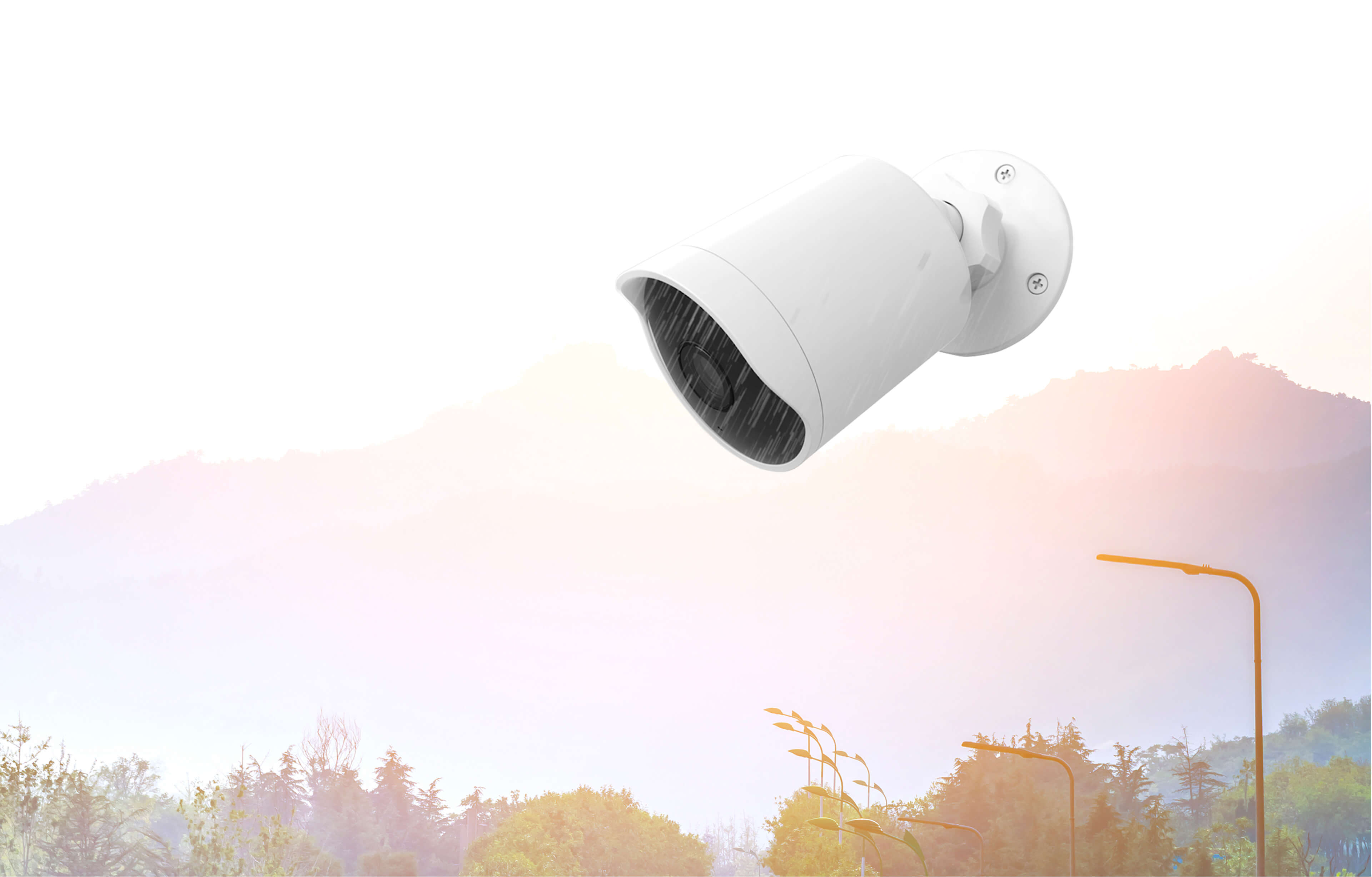 Let it explore the outside world.
It's a wonderful world, even for a camera. See the mysterious parking lots, watch the buzzing courtyard, keep an eye on the villa, guard the warehouse. YI Outdoor Camera is built for almost any environment, making it easy to connect you with the outside world.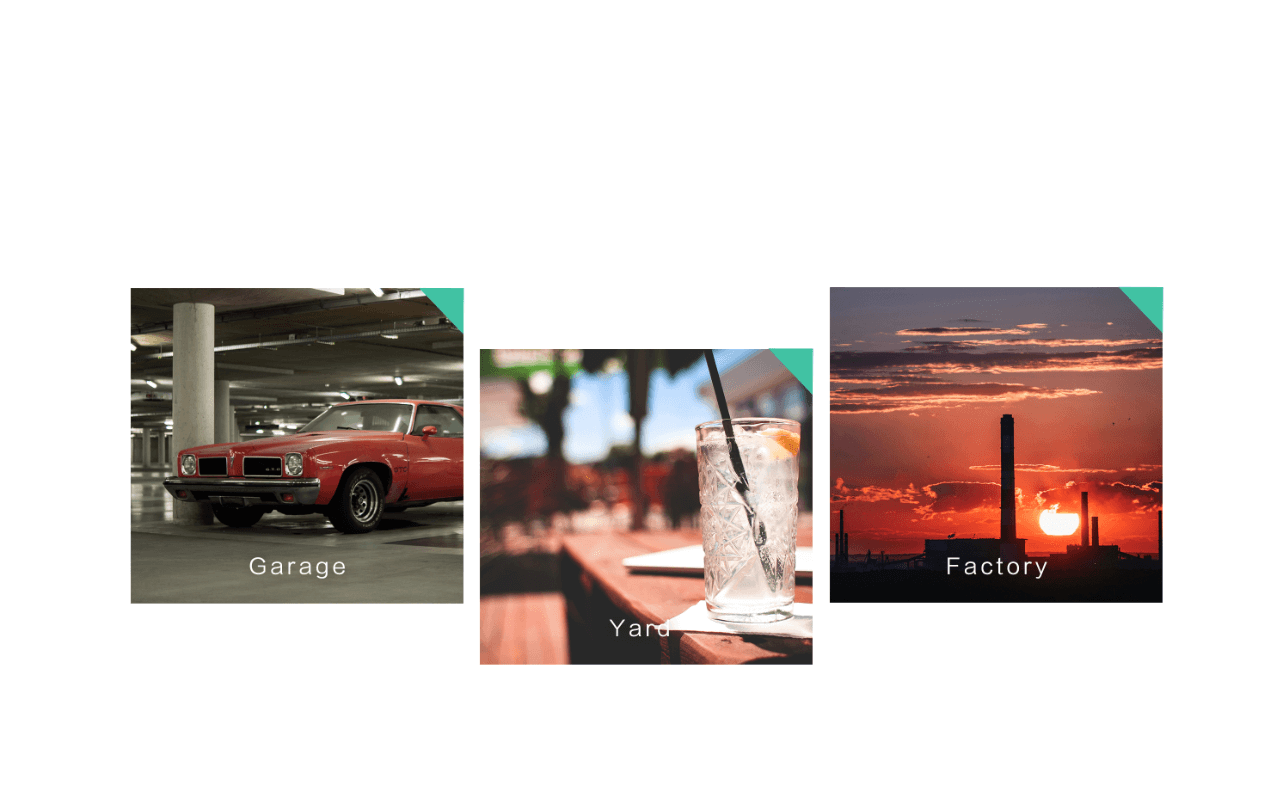 Practical, elegant design.
YI Outdoor Camera has a minimalist and smart design, it combines elegance with robustness, while staying alert and vigilant.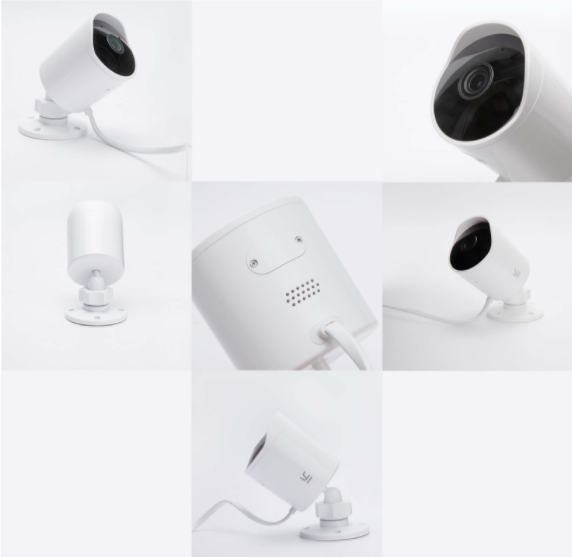 Crystal clear footage, always.
It is smart to stay alerted. The 1080p/20fps resolution makes the video quality from YI Outdoor Camera have more precision of color. With the H.264 encoding, automatic white balance technology and the powerful dynamic range processing, it makes your world even safer.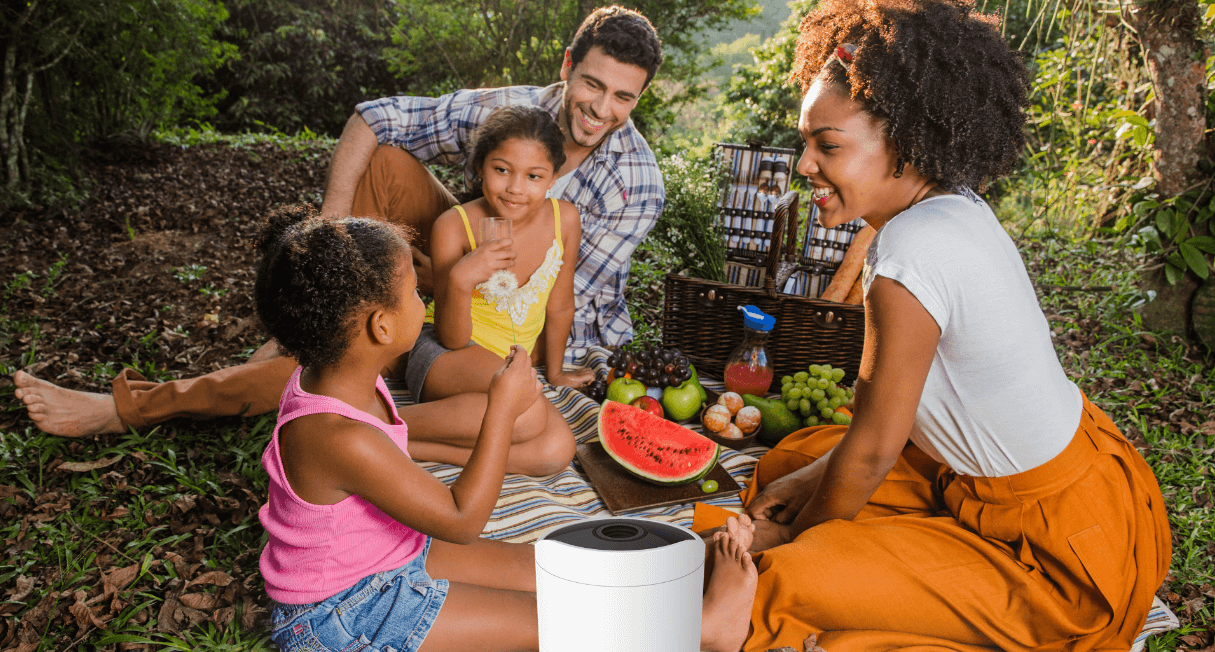 A wide field of vision, let's you see more of the world.
Sharing the same FOV as the human eye, the 110° wide angle lens with a 3.9mm focal length is attached to a flexible mount. Pivot the camera in any direction so you see anywhere.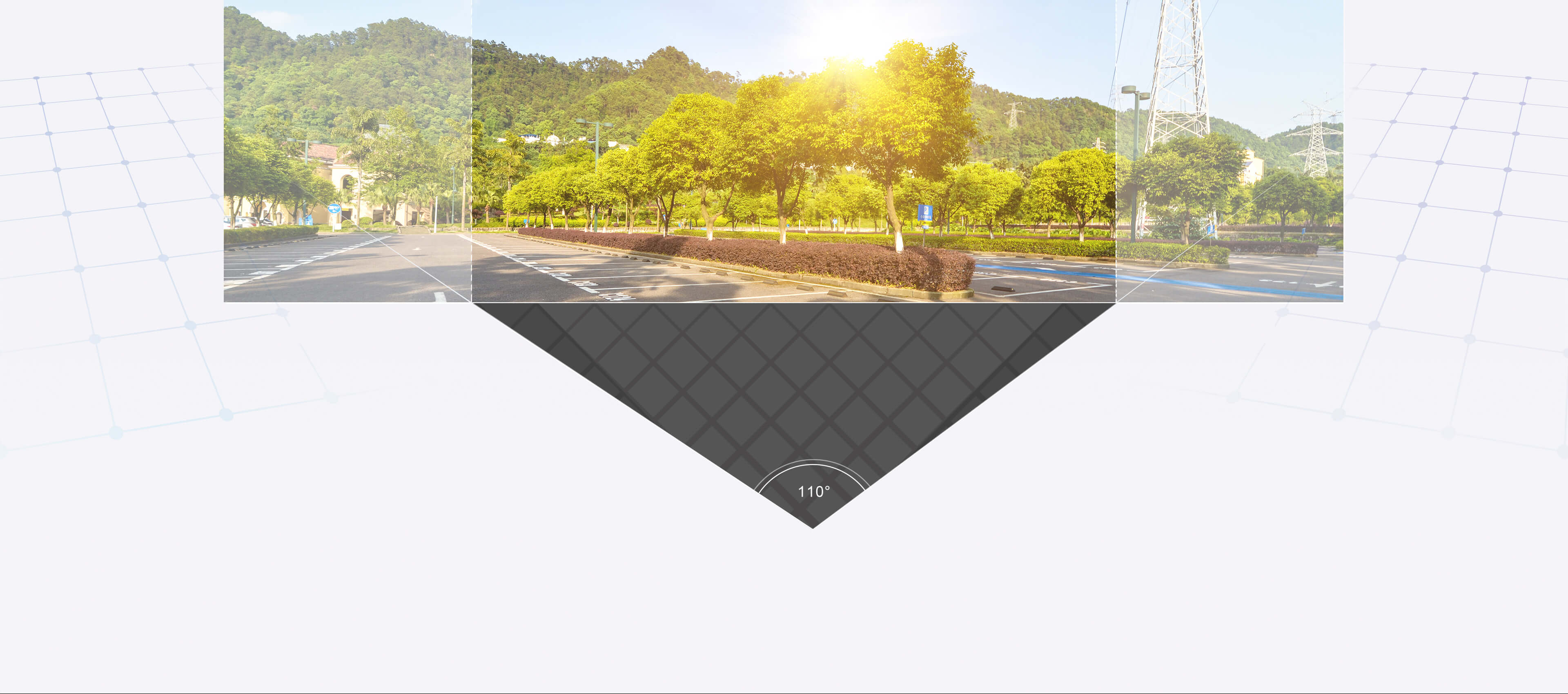 You need a good sleep, so let us guard the night.
The night sky is beautiful, but the streets can be dangerous, so let YI Outdoor Camera be there to give you a sound sleep. The 12 850nm infrared night vision supports automatic color switch filter in low light. Night vision at 20fps gives a smooth performance, with no ghost artifacts and has a visual distance of up to 15 meters.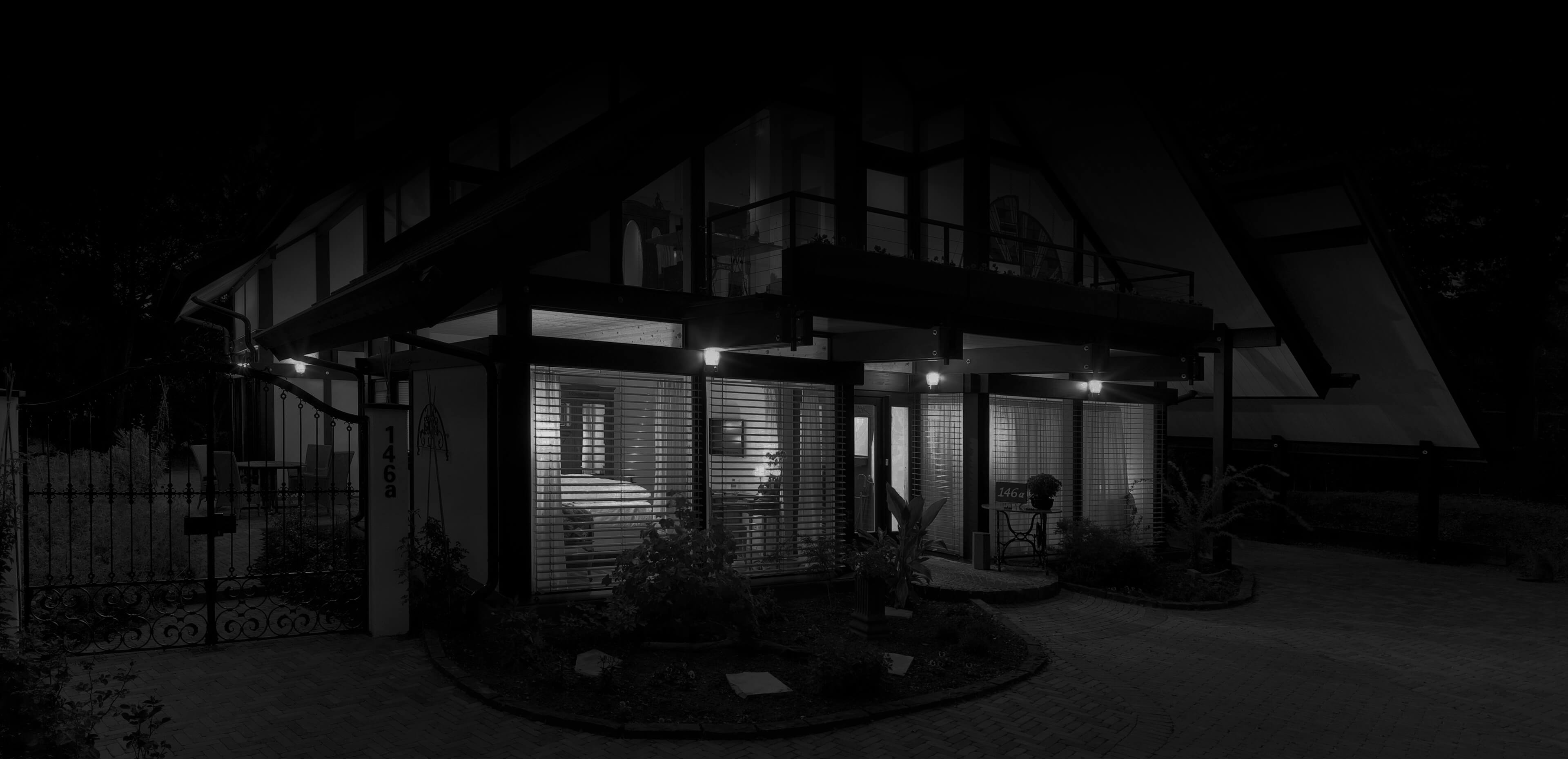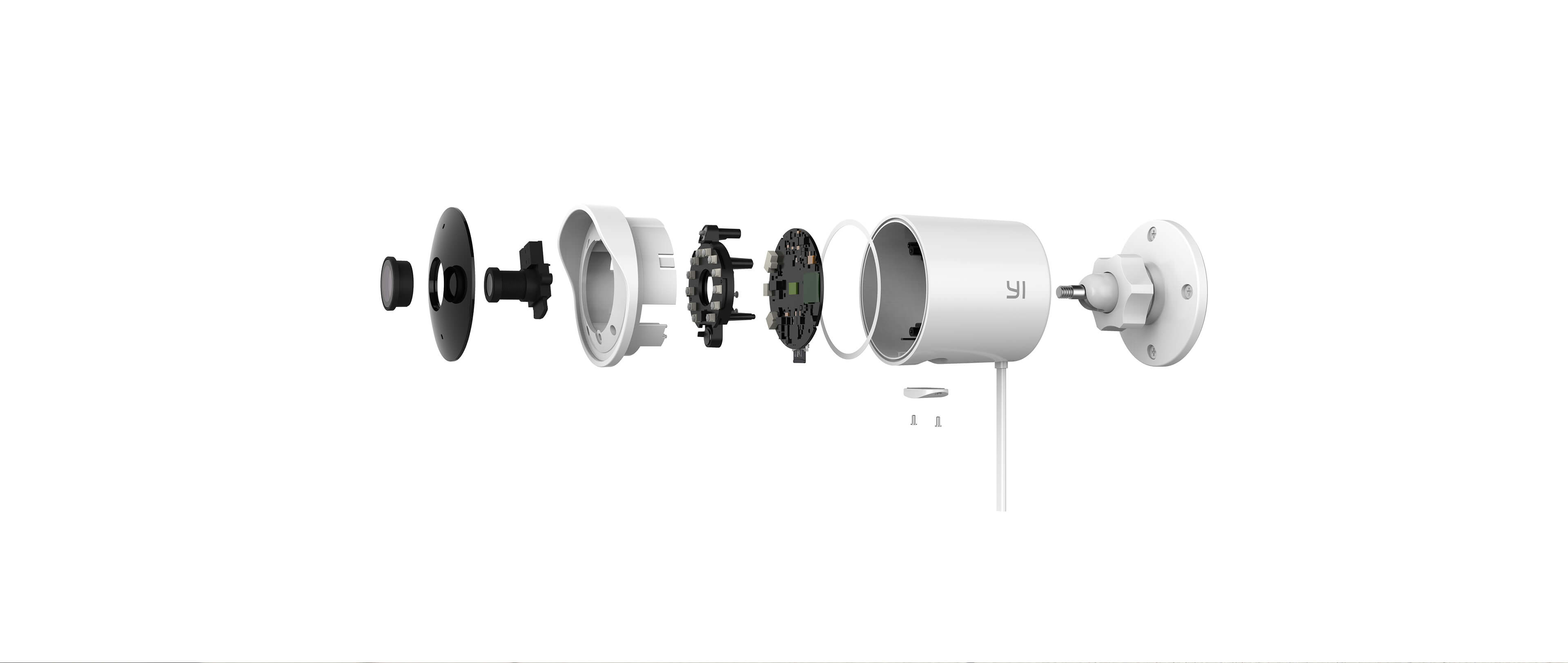 Nip danger in the bud.
Adjust your settings accordingly using the YI Home App and the YI Outdoor Camera detects danger. The high-power speakers will immediately issue a warning sound to deter uninvited guests. It's never too early to ensure a safe world.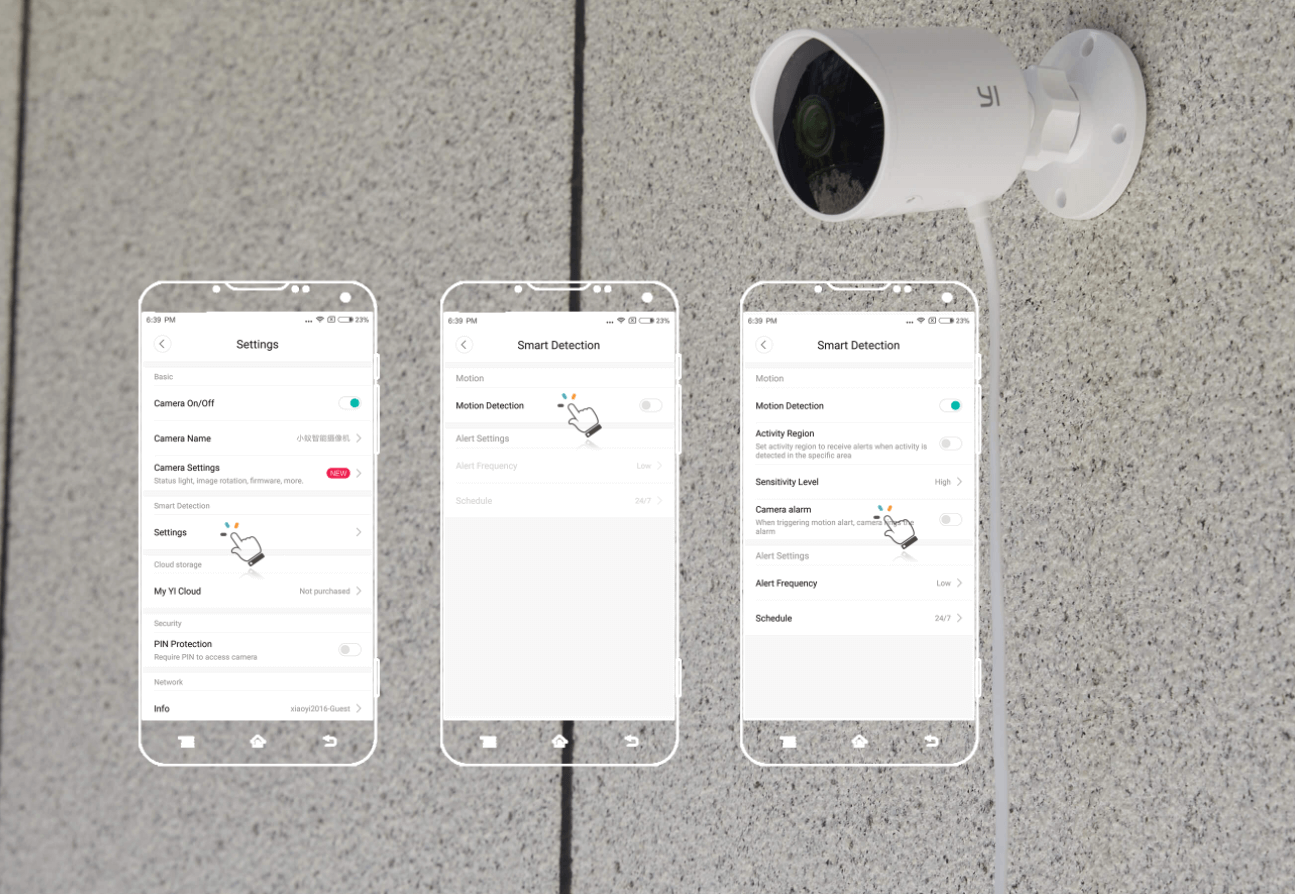 Whatever the movement, it's monitoring.
In a fast-paced world, only the calm people can detect quiet movements. Using highly sensitive intelligent algorithms, YI Outdoor Camera supports customized area alarm, motion detection alarm, custom time period alerts and alert sensitivity, to notify you only when you want to be notified. Its optimized intelligent motion detection algorithms effectively reduces the rate of unnecessary warnings.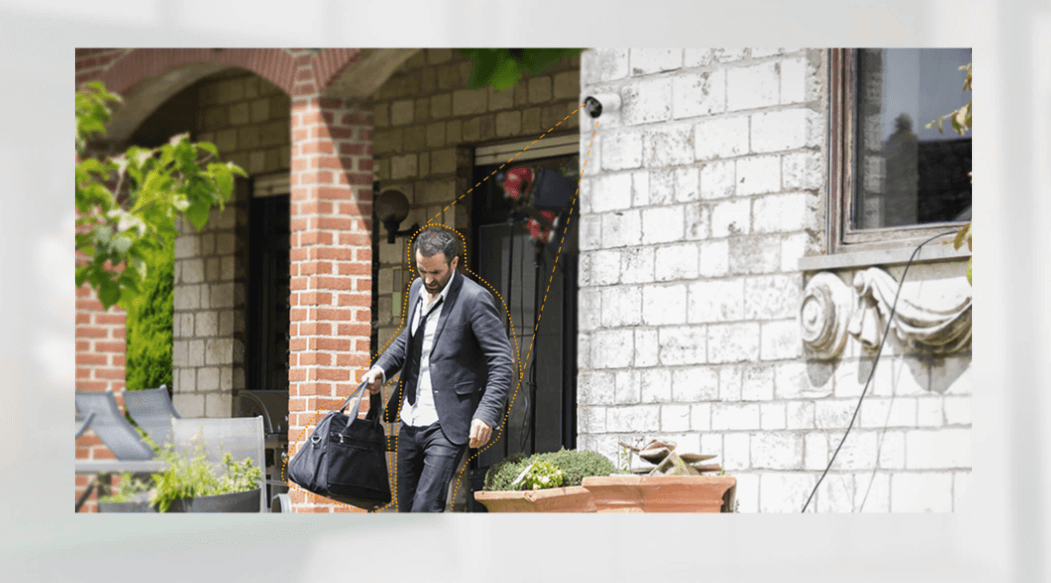 YI Cloud adds to the security.
When a camera is operating outside, it is important to ensure data protection, secure footage and enough storage capacity. YI Outdoor Camera supports YI Cloud, providing financial-industry level encryption, with a variety of loop recording modes of 7/15/30 days, and provides nine different packages for you to choose from. No matter what happens to your camera or home, your footage is secure and accessible on YI Cloud. New users get one month free trial. Local storage supports up to 32GB memory and loop recording.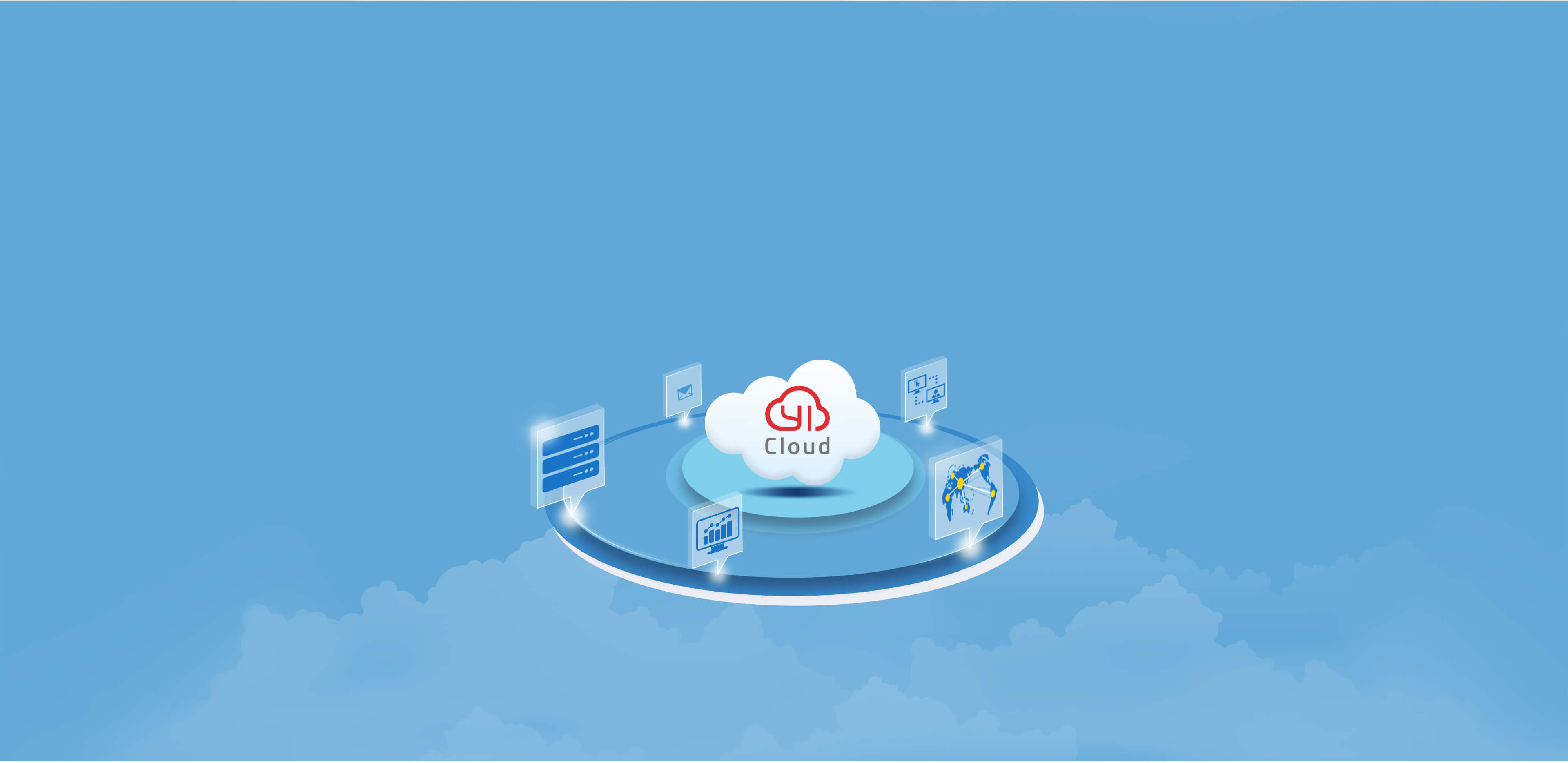 Share your world with
your friends and family.
Wherever you are, you can share the moments. With the YI Outdoor Camera , you can share the on demand live-feed with up to 5 different people. PC supports the live feed of up to 4 devices on one screen.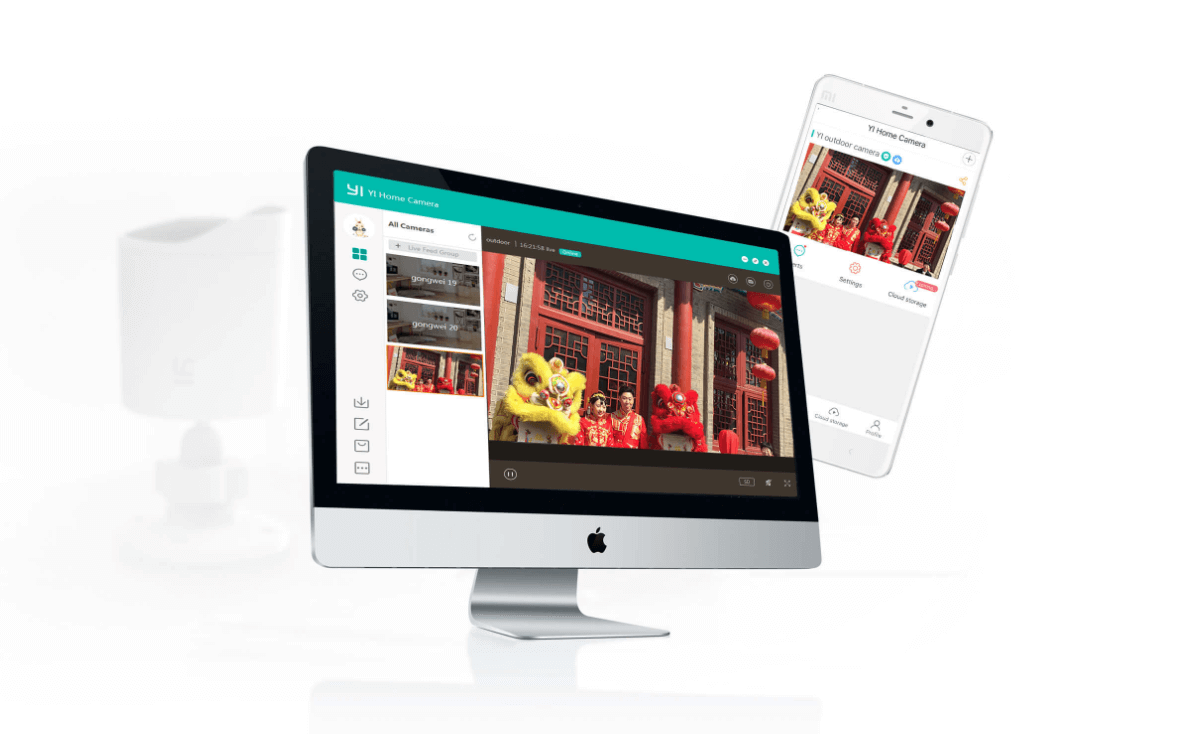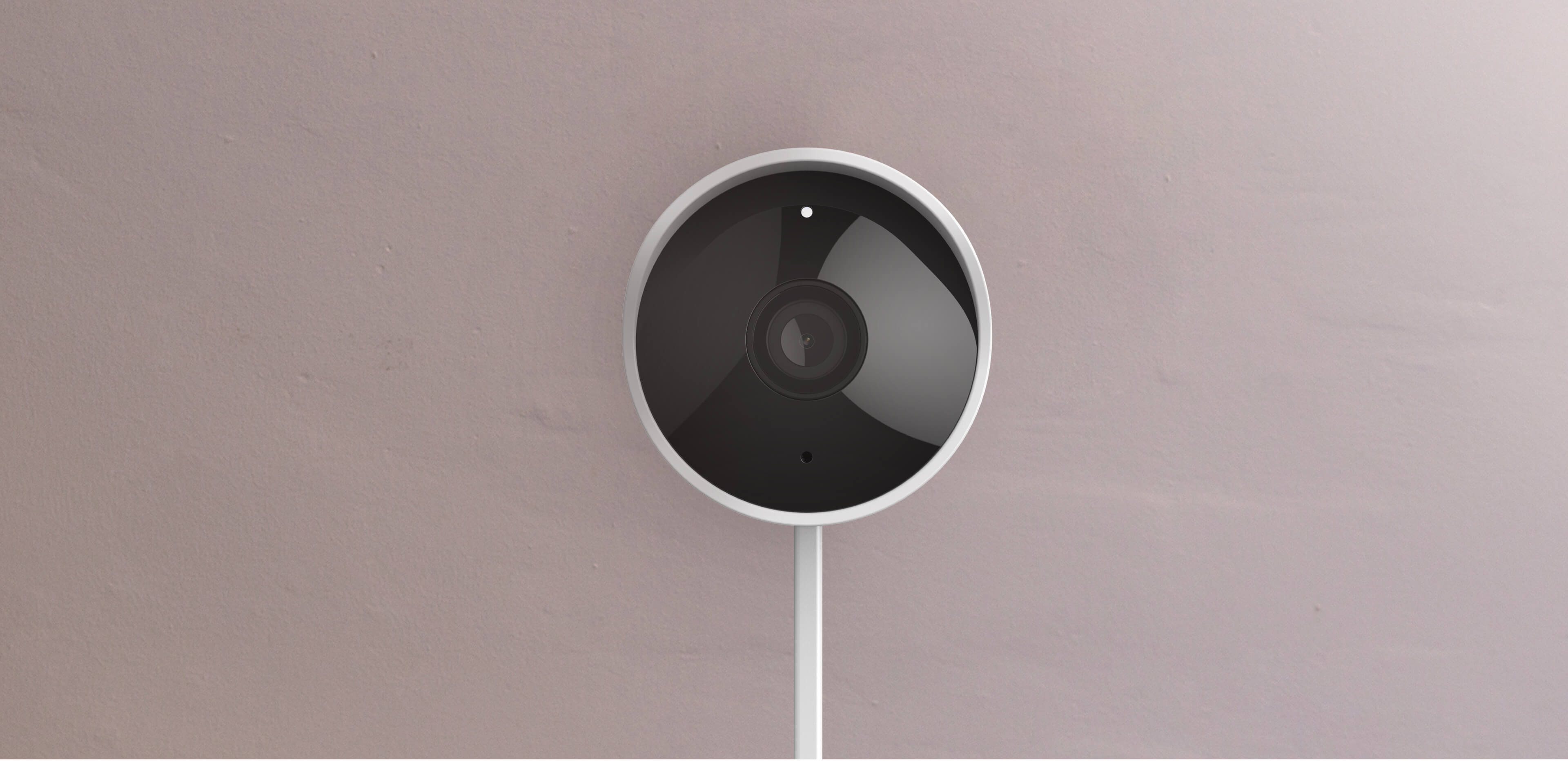 3 meter cable, simplifies the location you choose.
The 3 meter power cable, the USB port and professional power adapter makes installation easier. Unlike other outdoor monitoring systems, YI doesn't require you to purchase additional extension lines, just line the cable along the wall and to the nearest power supply.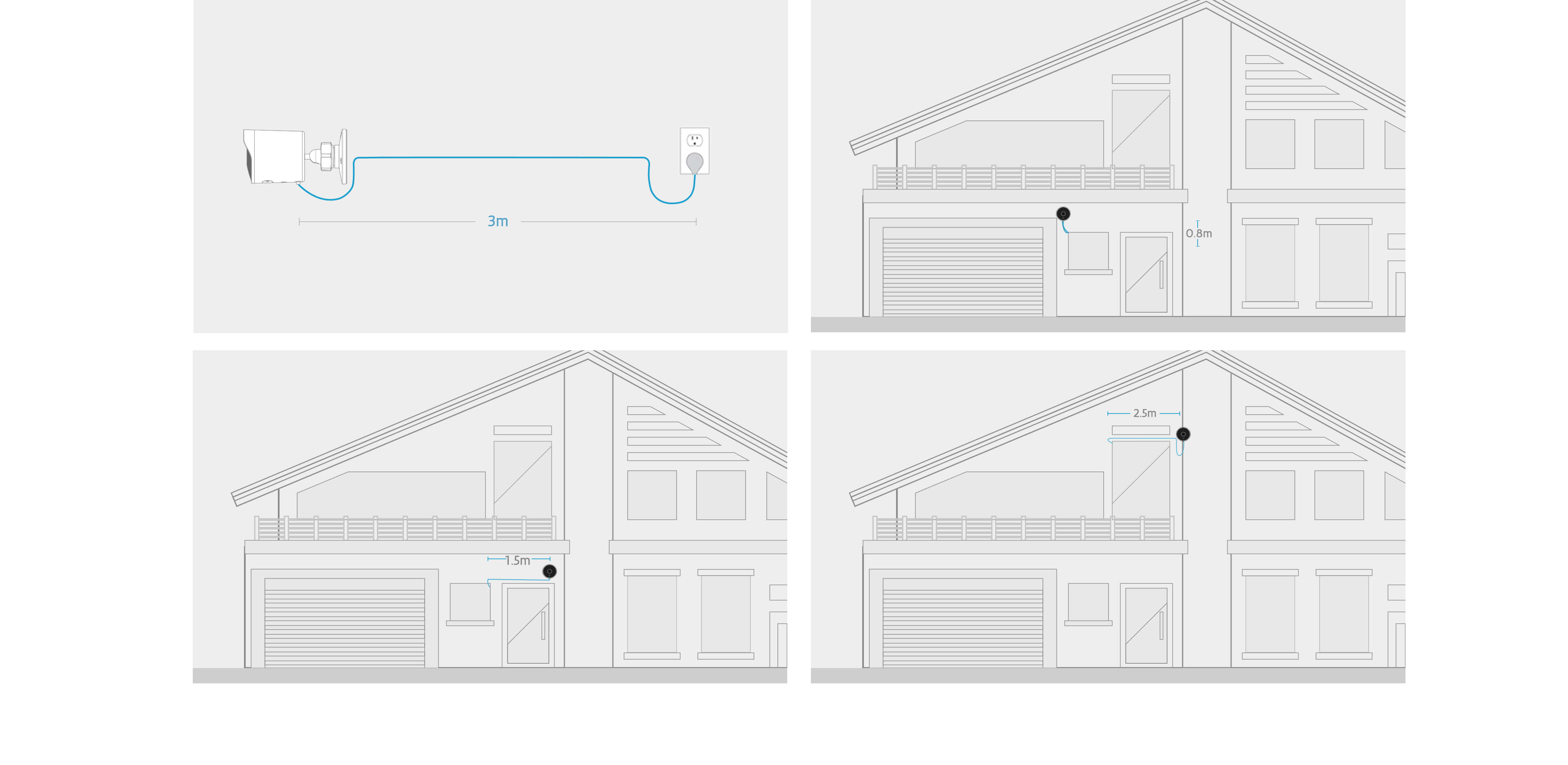 Only 3 steps to get you connected to the outside
It only takes three steps to connect your outside view with the YI Home App. Then see the view from anywhere, anytime.