A Supremely Secure Cloud Service
Protect all your videos and view them directly in the cloud. Enjoy high-end security with an easy-to-use interface. All your videos are encrypted before being uploaded to the cloud, preventing critical data being lost or tampered with. The encryption key is updated periodically for the highest-level of data protection. Learn More >>

1080p Full HD Resolution Delivers Crisp and Vibrant Images
1080p High Definition shows every little detail, and is provided with enhanced digital noise reduction
Enhanced Night Vision Gives You Clarity Even In the Dark
With a more powerful IR algorithm, you no longer have to sacrifice any details due to dim environments
Motion Detection

Baby Crying Detection
Smart Motion and Sound Detection is your Personal Around-the-Clock Security Guard
YI 1080p Home Camera is inspired by the YI Dome 1080p. Accurate detection with advanced motion detection algorithm. Customizable timeframes for Activity Alert notifications, alerts are automatically sent to app.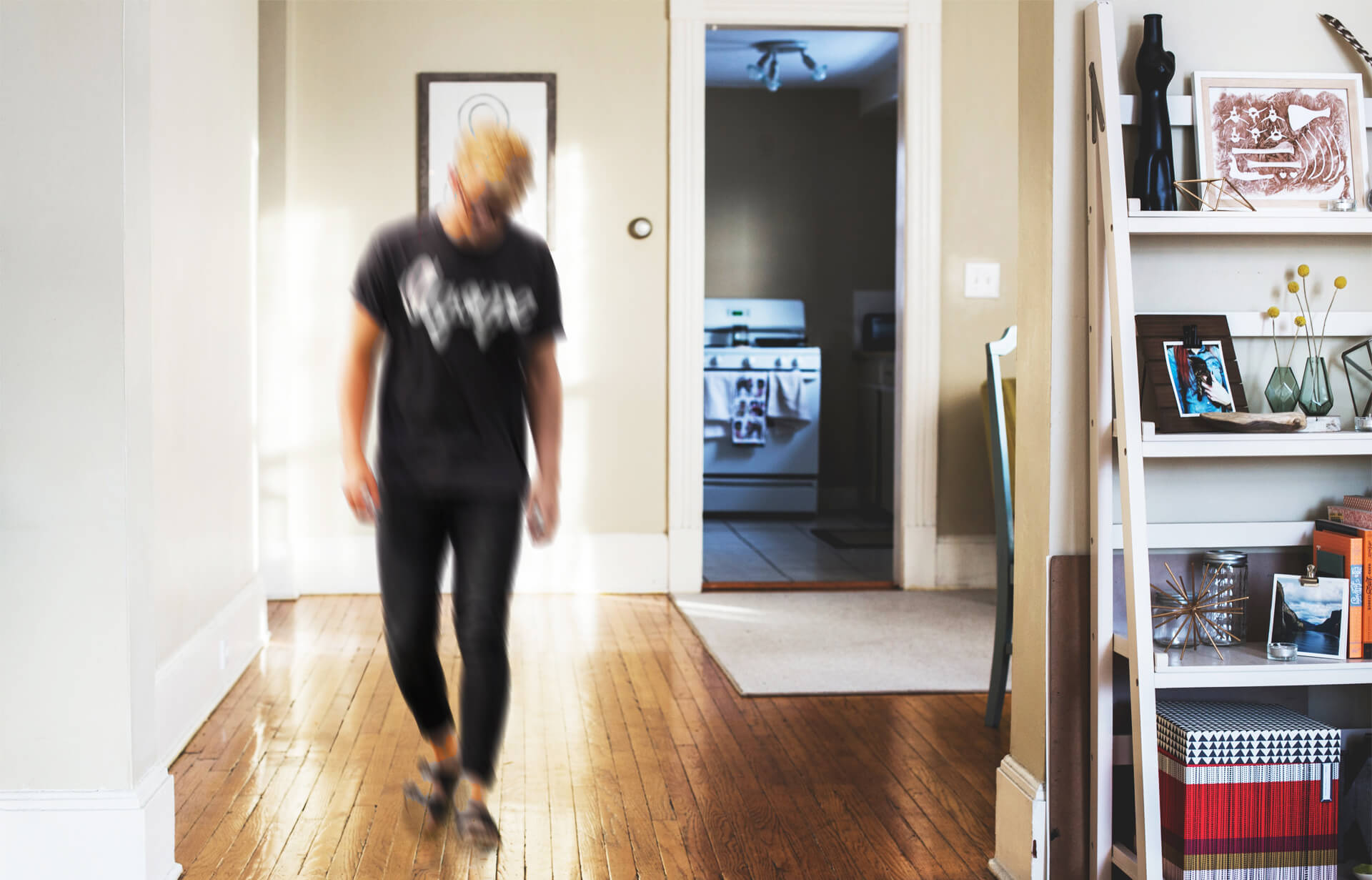 Check In On Your Home with Your App
No matter where you are, your home is always at your fingertips. YI 1080p app puts your loved ones right where you are by giving you the ability to see your home wherever you are, all of the time.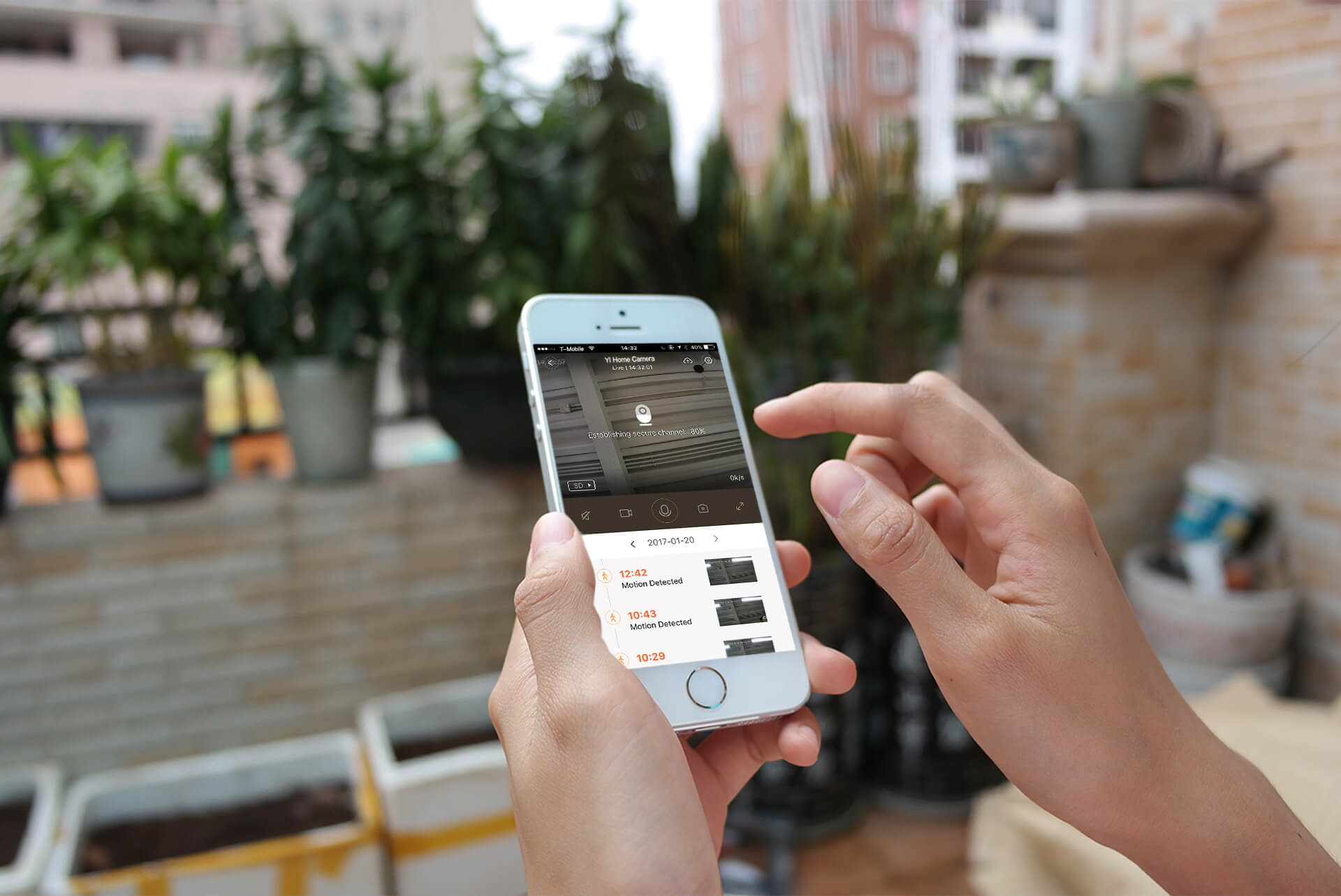 Supports Monitoring from PC App
You will never be far from home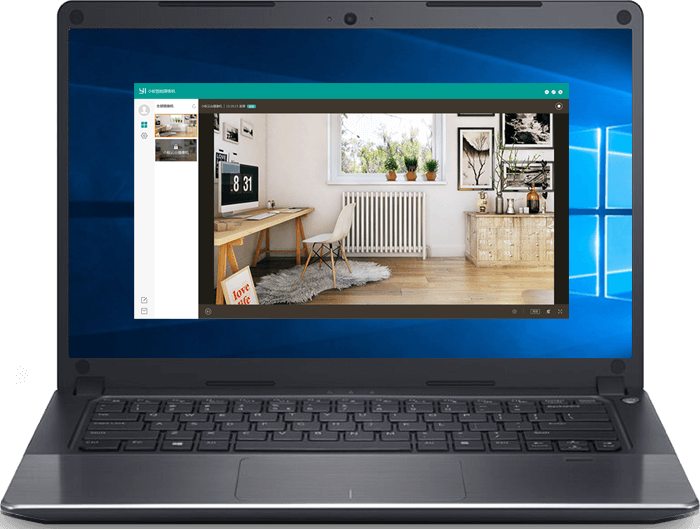 2-Way Audio Keeps Your Loved Ones Feeling Comforted with Your Voice
Crystal clear speakers and enhanced microphone preserves the clarity and novelty of the voice. It's never been so easy to stay closer to your family, wherever you are. Dual mode audio: Choose between intercom or hands-free for your audio needs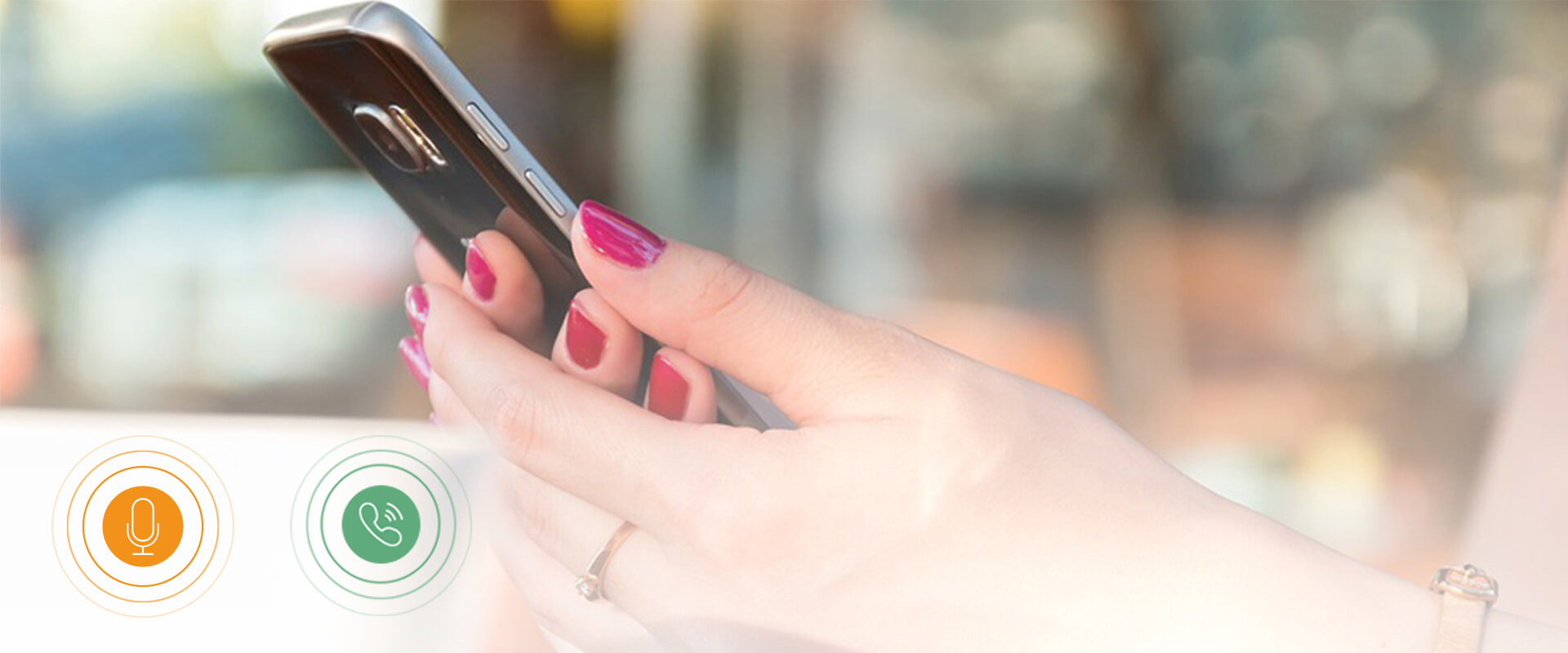 Light speed Installation With Just Three Steps!
Connecting your device to the App on the phone just takes three easy steps.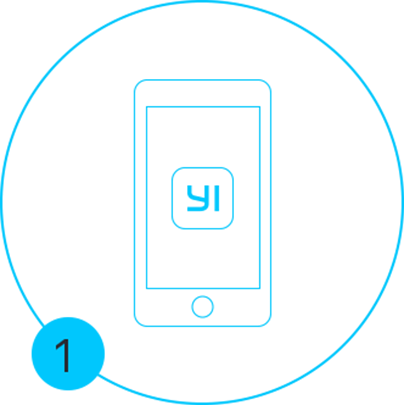 Download mobile app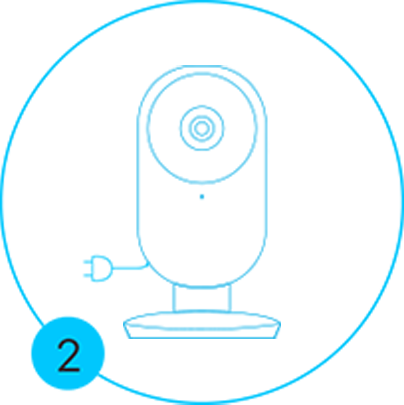 Plug in the power cable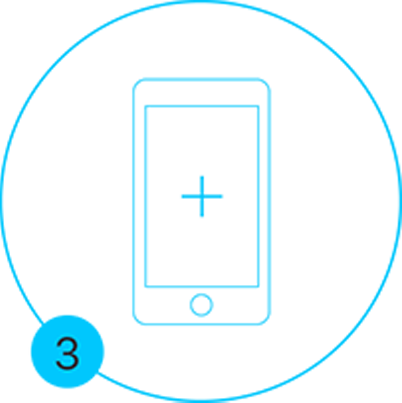 Tap Connect
YI 1080p Home Camera
The Best in its Class.