Supports Monitoring from PC App
1/2.7" 200W CMOS Sensor, 1080p Resolution
F2.0 Aperture, 112° Wide Angle Lens
4x Digital Zoom
Lens Distortion Correction Gives You a Better Viewing Experience
Lens Distortion Correction effectively corrects distortions that occur from wide angle lenses, providing captured video that matches a real-world setting, therefore delivering optimal viewing experience.
Dual Stream Recording: High Definition | Standard Definition
Provides you with the best viewing quality your internet can handle. Automatically adjusts streaming quality in scenarios where connection speed is poor, to provide user with a better, uninterrupted viewing experience. User is notified on the app to switch to different streaming mode depending on the connection speed.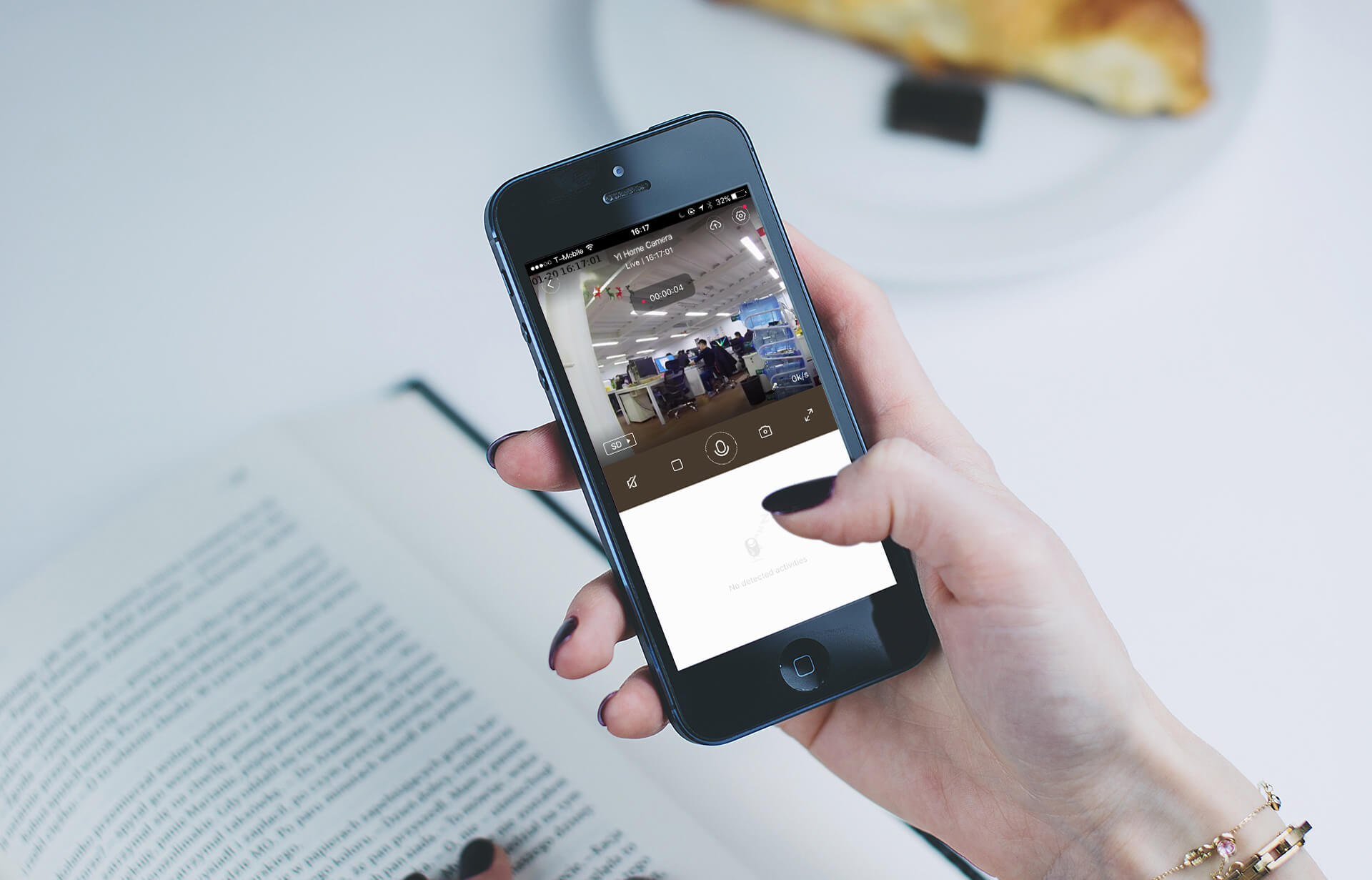 Have Peace of Mind - Save to Local Storage
Supports local back up. Even if connection is lost, YI 1080p can continue recording and save to local storage uninterruptedly. This is to prevent missing important moments due to poor internet connection.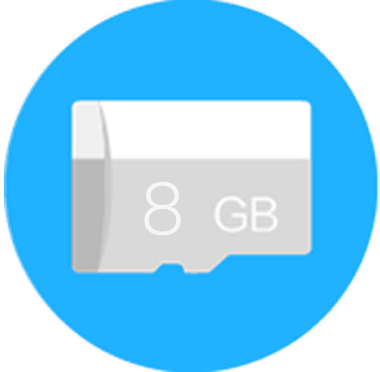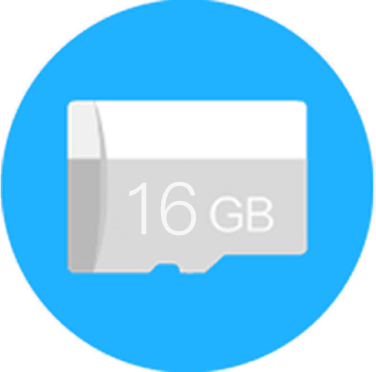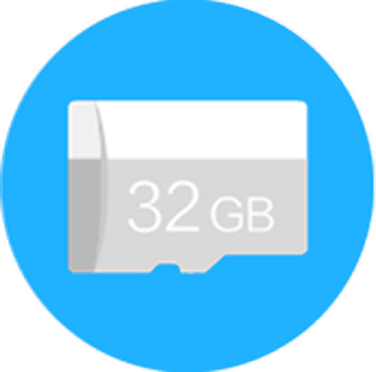 | | | | |
| --- | --- | --- | --- |
| Supported resolution and stream | 8GB | 16GB | 32GB |
| 1080P@15fps 1.1Mbps | Up to 17 hours | Up to 34 hours | Up to 64 hours |
| 720P@15fps 350Kbps | Up to 53 hours | Up to 106 hours | Up to 212 hours |
*Lab tested performance
Flexible Storage Options Made Available For You.
YI 1080p Home Camera supports backing up videos in secure cloud storage, making viewing videos more convenient and safe (even if your camera is lost or broken). It also supports recording video on a loop with a MicroSD card (8-32gb).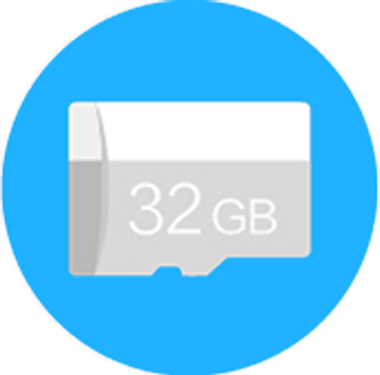 Supports up to 32GB SD Card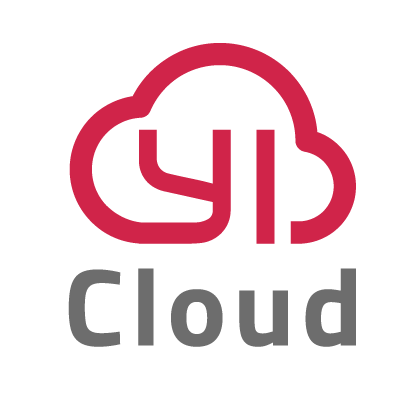 Securely back up to YI Cloud
Stepping Up the Game with Powerful Function Upgrades
Based on the best-selling series of YI Home and Dome Cameras Resolution is scaled up: from 720p to 1080p More functions: Baby-Crying Detection, YI Cloud, Dual-Mode Two-way Audio and more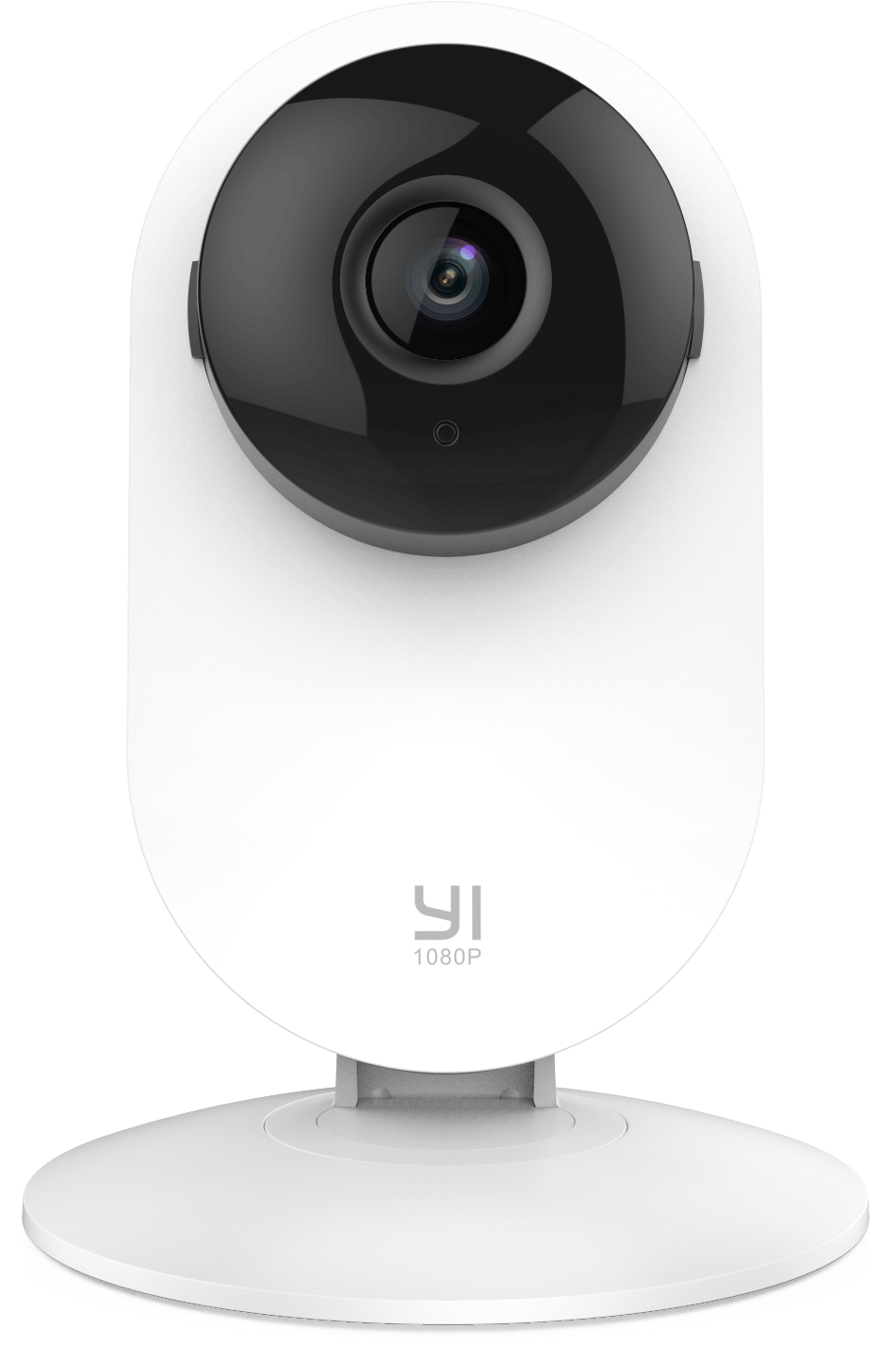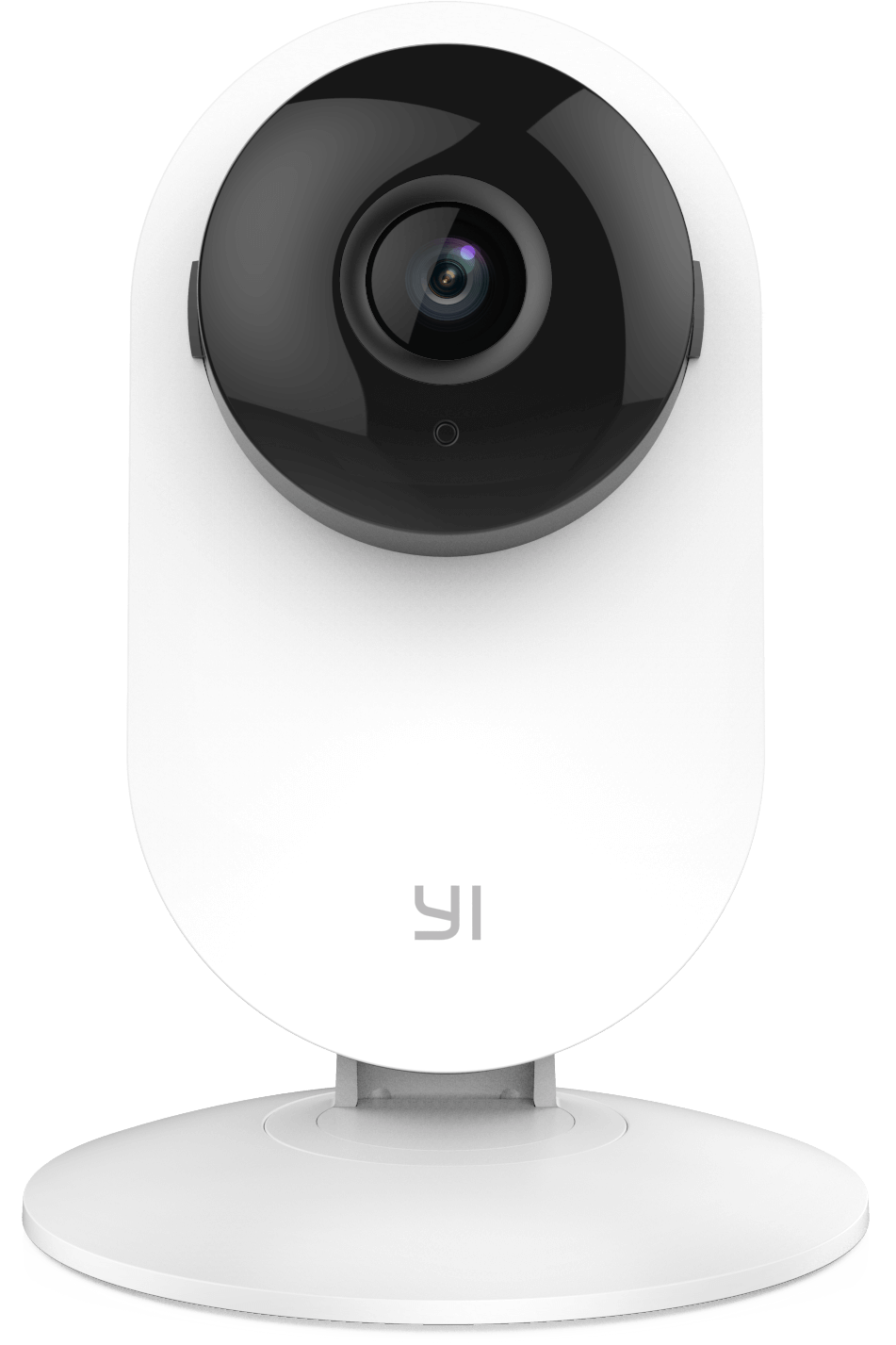 Name
YI 1080p Home Camera
YI Home Camera
Lens Distortion Correction


Baby Crying Detection


2-Way Audio


YI Cloud