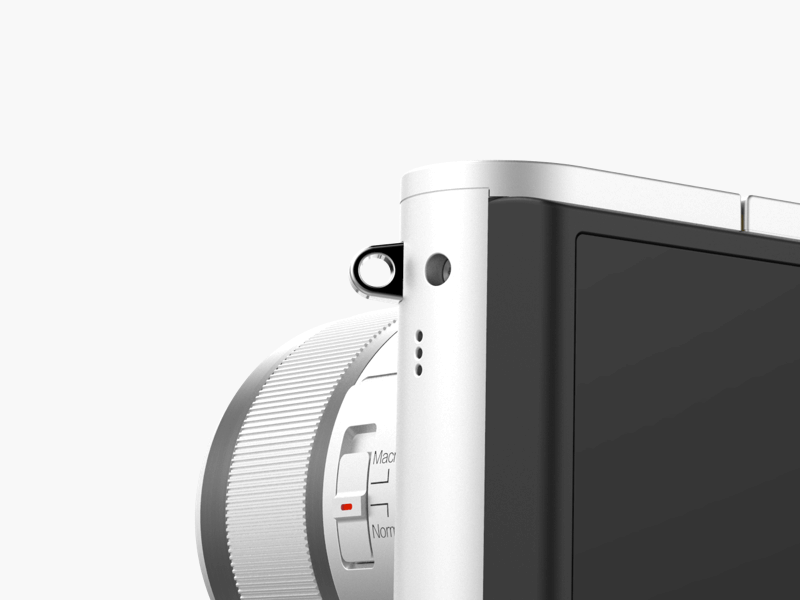 280g - Be Free
YI-M1 Pro body, including battery, weighs only 280 grams. Feel free and under control with the most advanced operating system coupled with exquisite appearance.
Top Compact Design
The top of YI-M1 Pro features a minimalist design for simplicity and ease of use. Control manual parameters easier and faster.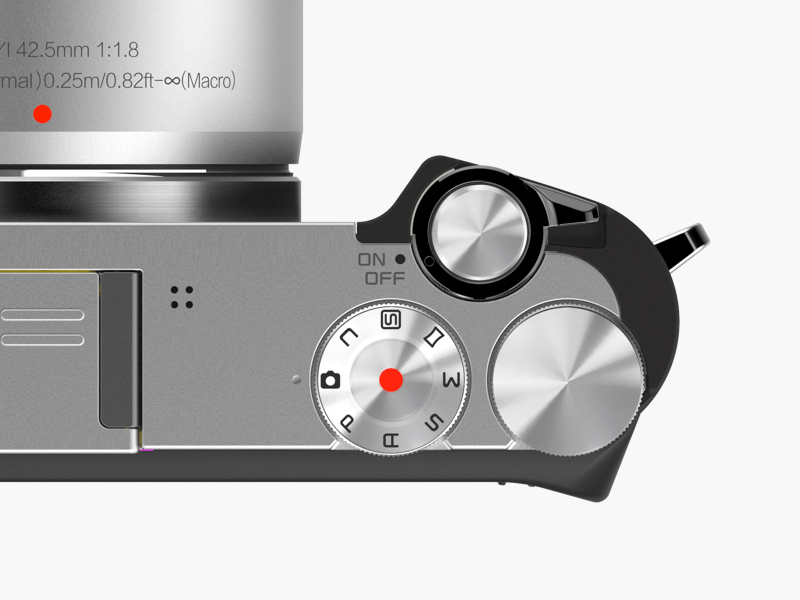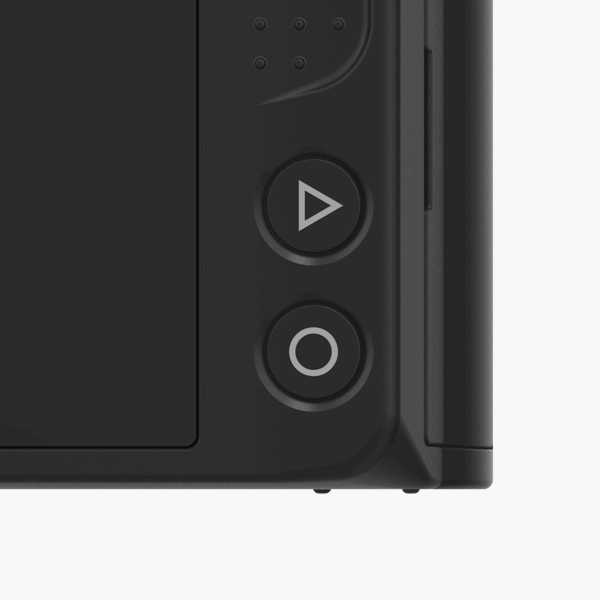 2 Buttons is All You Need
Abandon complicity and experience simplicity with YI-M1 Pro. Focuses on the concept of multi-screen touch operation and less physical buttons.
Technology in Each Single Detail
Features L-X07805 thermoplastic elastomer skin-friendly materials, which are smooth on the touch, made by Dutch company DSM Arnitel. Strong body design and soft and practical texture finished with a scratch resistance top coat.